Safe & Secure International Courier Services in INDIA
How It Works
After getting your FREE estimate, fill in the order form accordingly and submit it to schedule your pickup.
Within 48 hours of you making the request, we'll come to your doorsteps to pickup your package(s).
*Pickup Service Based On Availability.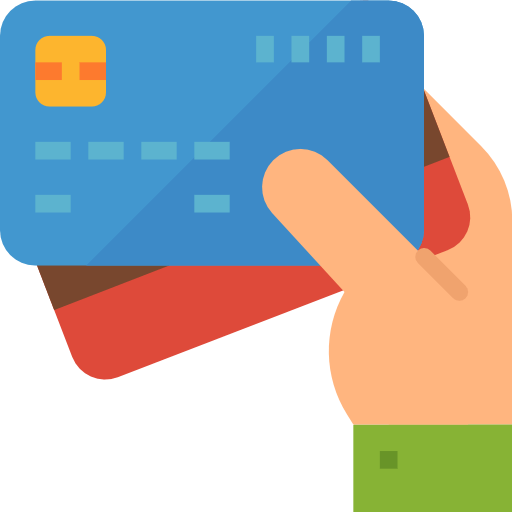 Make payment online and the items will be dispatched within 24 hours.
We'll complete the documentation & dispatch your package(s) to one of our courier partners as soon as possible.